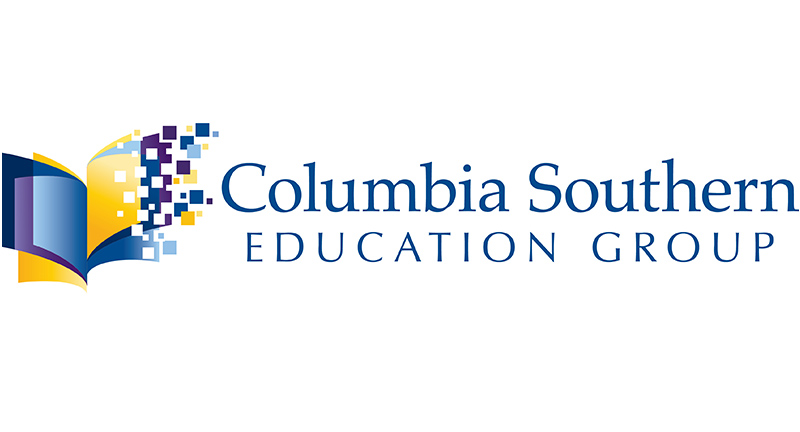 Columbia Southern Education Group Awards Moving Forward Scholarship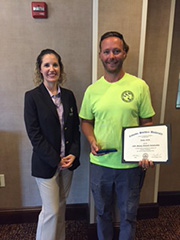 Columbia Southern Education Group prides itself on helping partner employees find empowerment and success in higher education.
CSEG recently worked with CSX Transportation, Inc. to give employee Joshua Hicks of Salem, Ala., an opportunity to advance his career with the CSX "Moving Forward" Scholarship.
The CSX Moving Forward Scholarship is designed to help CSX Railroad employees rise to greater heights in their career through the power of learning. This financial lift can empower an employee to gain more knowledge and skills for a promotion or a new career in the transportation industry. The scholarship will cover up to $17,100 in one online degree program at Columbia Southern University.
Hicks, a communications and signals maintainer, plans to use the scholarship to complete his bachelor's degree in business administration with a concentration in project management at Columbia Southern University. Later, he hopes to return to Columbia Southern University, a leading online education institute based in Orange Beach, Ala., to earn a degree in organizational leadership.
CSEG provides education and training solutions through sister institutions Columbia Southern University to help corporations meet their workforce needs. Columbia Southern University offers online certificate and degree programs in various fields such as human resource management, fire administration, criminal justice and business administration.
Learn more about other CSEG Scholarship Opportunities.